Our Clinic
Central Park Dentist is a contemporary practice conveniently located in Sydney's new downtown destination, Central Park, Chippendale. We provide quality, stress-free care for our patients in a purpose-built, conscientious and modern facility.
We are pleased to present a number of special offers:
Kids Under 5 Free
Meet the dentist for the first time and give your child the best start for dental health.
Emergency Consultations
Complimentary same day appointments. Conditions apply.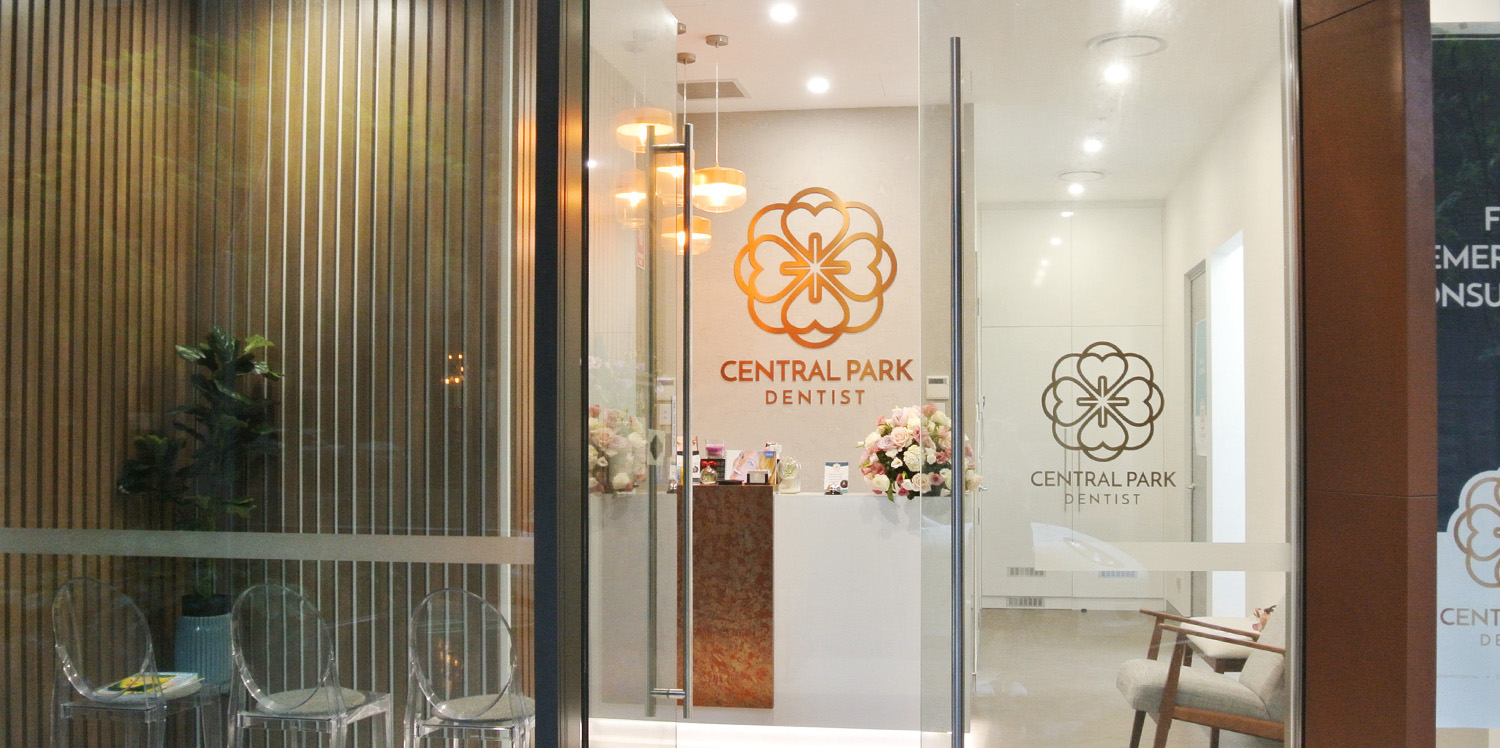 The team at Central Park Dentist are exceptional at delivering services in a relaxed and friendly environment. It is our wish that every patient leaves feeling reassured and rejuvenated.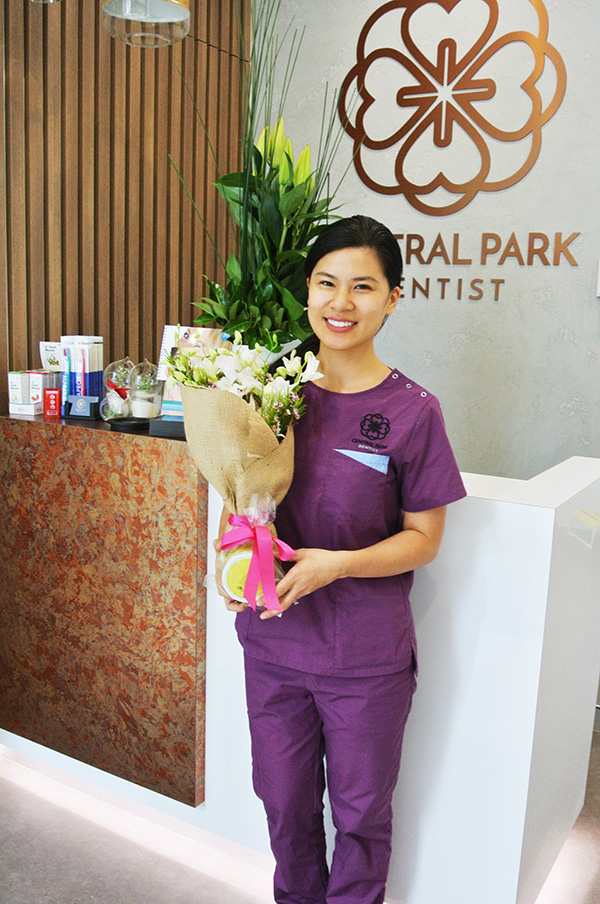 Dr Loan Tram, BDS (Adel), Grad.Dip.Clin.Dent (Oral Implants)(Syd), Principal Dentist
Dr. Loan is the heart and soul of Central Park Dentist. She was born in Adelaide, Australia, where she also earned her Bachelor of Dental Surgery at the University of Adelaide. She practiced for six years with a beachside family practice before moving to Sydney.
"Being part of that family community, is what really inspired me. I took care of so many smiles, young and old, and getting to see my patients grow over the years, begin new careers, get married, start families, was extremely rewarding."
In Sydney to pursue further studies, Dr. Loan fell in love with Central Park, Sydney, and has been a part of the community ever since.
"Sustainability and conscientious living really aligns with my work and personal beliefs. The strong sense of community at Central Park is what made me want to start my dream clinic right here."
Dr. Loan has established connections with many dental specialists and mentors in and around Sydney through her time at the University of Sydney, obtaining her graduate diploma in clinical dentistry, oral implants. Her team of assistants are also very accomplished and impeccably trained.
"I felt it was important right from the start to surround myself with exceptional people. I am extremely proud of the family we have here at Central Park Dentist".
You will find Dr. Loan at the clinic from Monday to Saturday. And out of hours, you may catch her in the cafes and restaurants, or on Chippendale Green, unwinding on her yoga mat. She is the one with the great big smile.