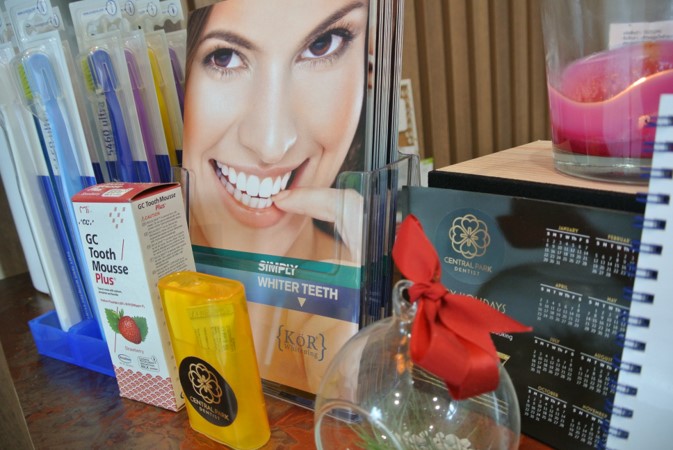 Coffee culture in Australia and how to beat coffee breath.
There's no reason you have to skip that all-important morning cappuccino before your meeting! Over night, the body deposits mucous on top of the tongue as you sleep. Just like we would recommend blowing your nose in the morning to get rid of any nasal mucous, so too should you scrape your tongue in the mornings.
5-6 scrapes of the tongue rids the mouth of the sticky, smelly, bacteria-loving plaque on top of your tongue, and guess what? For the rest of the day, you will notice less food and drink get sticking to the tongue, which is the biggest cause of smelly coffee breath.
This practice has been around for centuries, and best of all, you can just pick up a tongue scraper that is inexpensive, durable, reusable and easy to clean. How simple!