Central Park Dentist welcomes Dr Kim Trinh, BDS (Adelaide) to the family. Dr Kim, is able to offer our patients Invisalign, traditional braces – ceramic or metal, and even six-month braces in certain cases.
But how will you know what is the right option for you?
You are unique – so are your needs and desires.
That's why we offer a tailored approach. Dr Kim is skilled in many facets of orthodontics, and with a friendly first meet-and-greet, she can expertly advise what the suitable options are for you, based on your specific case and criteria. She can also advise on timing and costs, answer any questions you may have, and put your mind at ease.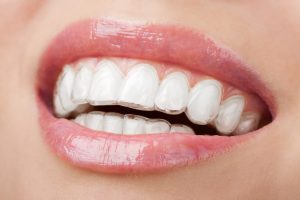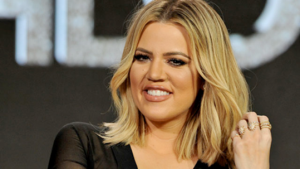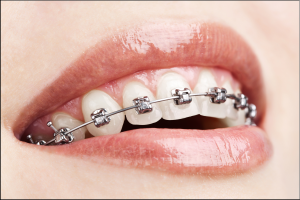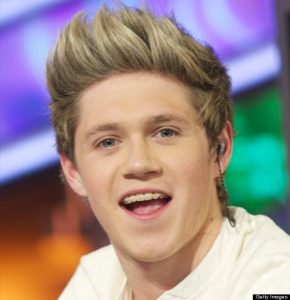 Did you know Dr Kim and Dr Loan have been colleagues for over a decade? They are the best of friends and are so excited to be joining forces to serve our wonderful community.
Dr Kim is a runner, dancer, yogi, and is in love with all things French, owing to her French-Vietnamese background. She also cooks an amazing pot of Pho among many other delicious dishes!
Please feel free to contact the clinic on (02) 6153 3134, or email us directly to book a time with Dr Kim.