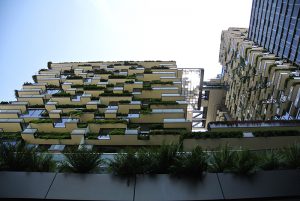 What is it that makes the award-winning Central Park Building so beautiful? That's right: it's the lush greenery, the trim, the gardening, the landscaping – well-kept, and perfectly manicured. On any given day, you will see caretakers tending to the plants, and as a result, the building shines. It's the same thing with your teeth. It's actually the pink bits, that frame your teeth, that really set off the rest of your smile. So what's the secret?
Well aside from you daily home rituals, what really gives patients the edge is having regular dental check-ups and hygiene treatments. Regular dental visits can catch early warning signs of any issues like decay, gum disease, oral disorders, infections, movement, wear and tear, lengthening, and crowding. These are the things that can upset the lovely natural aesthetic of a healthy and radiant smile.
When you attend your regular check-ups, the dentist will check your teeth and soft tissues and will then compare the new information with your previous history. This gives the dentist an idea of how your dental issues have progressed. All the new information and snapshots gathered helps your dentist assess the effectiveness of any treatments you have had, to monitor any recurring issues, and manage them in the best way possible.
Regular 6-monthly dental check-ups give you and your dentist the best chance of managing the lifestyle, health and genetic factors that affect your dental health. Not to mention our gold-standard five-step hygiene treatments that each and every one of our patients receive at their recall.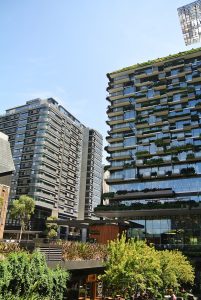 The building on the left is the brand new and latest in the series of Central Park Developments. On the other hand, the building on the right is the original, flagship development. Still stunning, and still takes your breath away, right? Maintenance.
To book your maintenance visit with Dr Loan Tram at Central Park Dentist, drop in, get in touch via email or phone, or book online at https://centralparkdentist.com.au/onlinebooking/