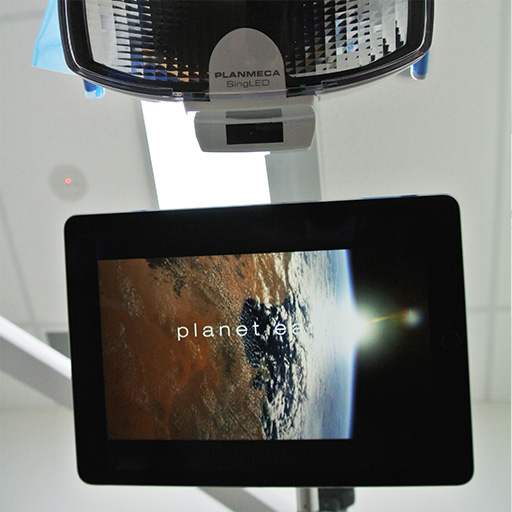 Quality dental services in a calm, relaxed environment for nervous patients.
We understand the thought of dental visits can be nerve-wracking. We want to make the process as relaxed and comfortable as possible.
Dr. Loan has such a soothing demeanour, and does all she can to put your mind and self at ease. In addition, we have found that "happy gas" is a really nice way to do things, so be sure to ask us about that.
Other Treatments