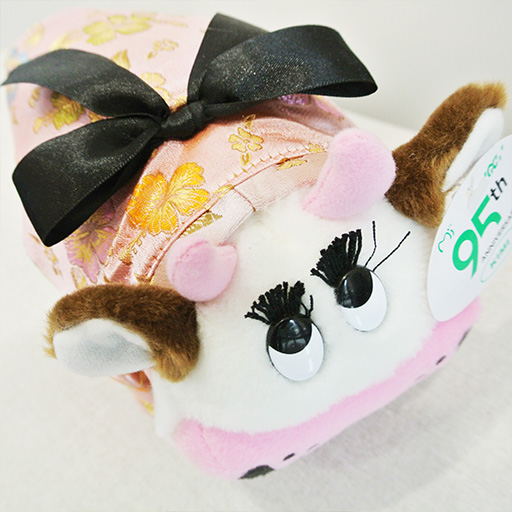 Children at the dentist – our fun approach.
Dr. Loan grew up with a big extended family, and is just wonderful with children. We are pleased to offer a free first visit-to-the-dentist for children under the age of five.
We know it's important to keep things light, to set goals and expectations for your children, and to keep reinforcing and motivating them.
Additionally, we can claim the Medicare Child Dental Benefit Scheme on-the-spot. And any treatment that is required can be done with "happy gas", to ensure your child has really good memories of coming to the dentist!
Other Treatments