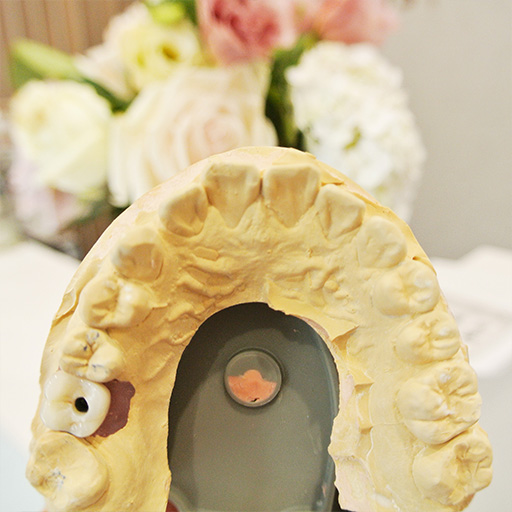 You don't have to live with that missing tooth, there's another way – dental implants, and solutions for missing teeth.
Our approach to missing teeth is to evaluate, diagnose, look at the whole picture and provide options and a methodical approach to replacing missing teeth.
Dr. Loan was trained at the University of Sydney under the guidance of Australia's leading specialists in oral implants. In addition, the technical work is carried out by one of Sydney's leading laboratories.
Dr. Loan is more than happy to explain all the options in an easy to understand manner and put your mind at ease.
Other Treatments