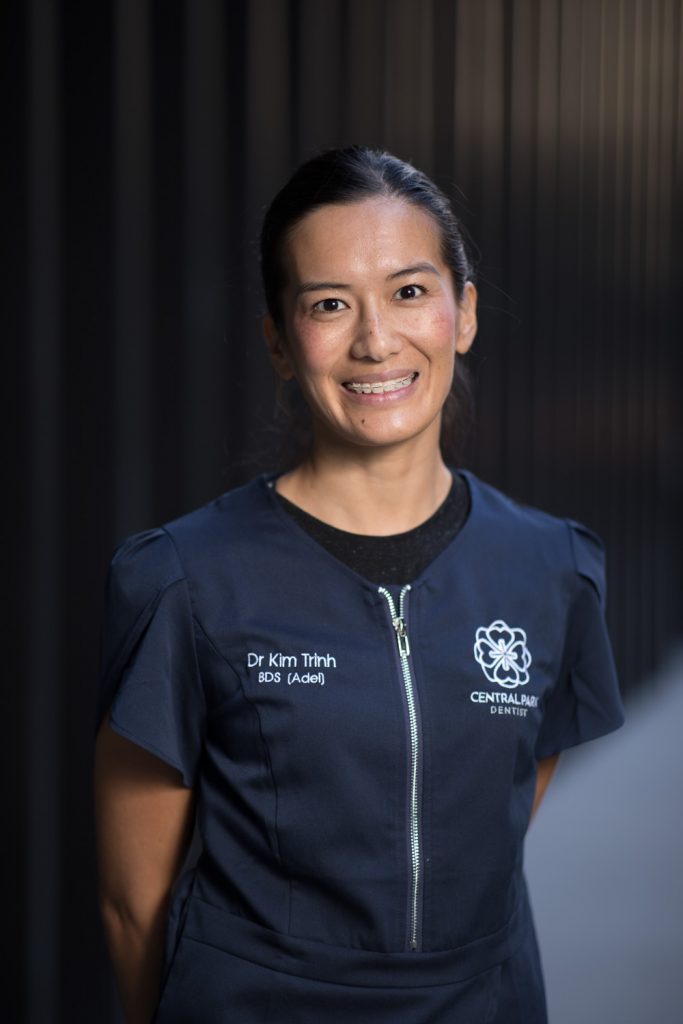 Dr Kim Trinh is able to offer our patients Invisalign, traditional braces (ceramic or metal) and even six-month braces in certain cases.
But how will you know what is the right option for you?
You are unique – so are your needs and desires. That's why we offer a tailored approach.
Invisalign has been around for over 20 years, and are a set of aligner trays made from BPA-free clear plastic, utilising 3D planning and printing.
Traditional braces can be metal or ceramic tiny brackets that are glued precisely to your teeth, and tied together by wires and tiny rubber bands. They can then be tightened over time to move the teeth in place, in some cases as quickly as six-months.
Dr Kim is skilled in many facets of orthodontics, and with a friendly first meet-and-greet, she can expertly advise what the suitable options are for you, based on your specific case and criteria. She can also advise on timing and costs, answer any questions you may have, and put your mind at ease.
Please feel free to contact the clinic on (02) 6153 3134, or email us directly to reserve a time with Dr Kim by special appointment only.
Other Treatments