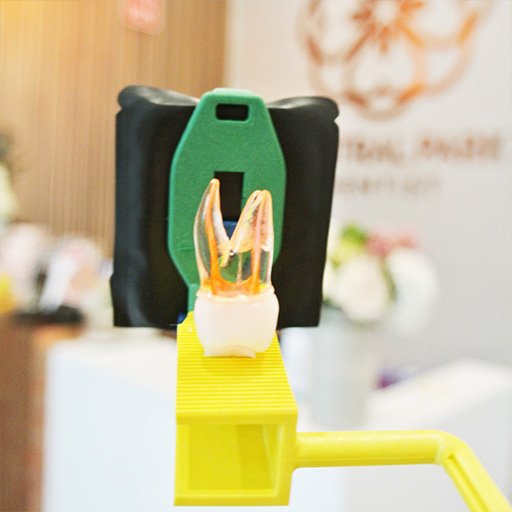 "There's no need to lose that troubled tooth – root canal therapy can save it for you" – Australian Society of Endodontics, NSW
We can expertly preserve the internal architecture of the tooth, so that the tooth that once gave you trouble will no longer be a cause of stress and pain.
This is known as endodontic or root canal treatment. We use a precise electronic system, and therapy can be done essentially without any pain whatsoever.
Other Treatments