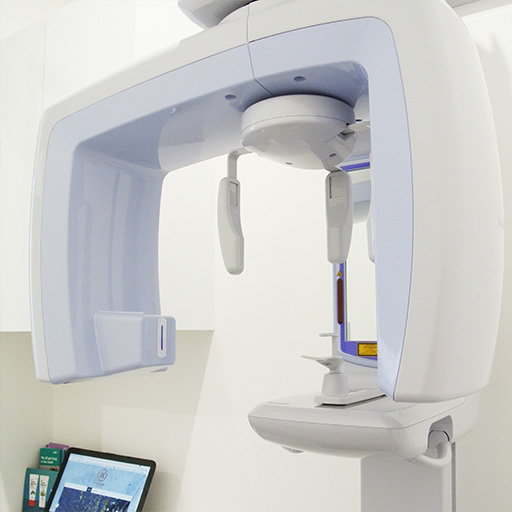 Impacted wisdom teeth causing you trouble? Wisdom teeth removal could be the answer.
The evolution of softer diets and smaller jaws have meant limited space for these last molars to come through. As a result much of the population experiences pain in the teeth, gums or jaws, difficulty cleaning, horrible taste or smell, and sometimes cyst formation or resorption or decay of adjacent teeth.
Fortunately, our team can advise and assess wisdom teeth on-the-spot.
Our highly skilled team can alleviate the pain from impacted wisdom teeth, and expedite the recovery. So you will notice the burden of wisdom teeth relieved almost immediately.
Other Treatments